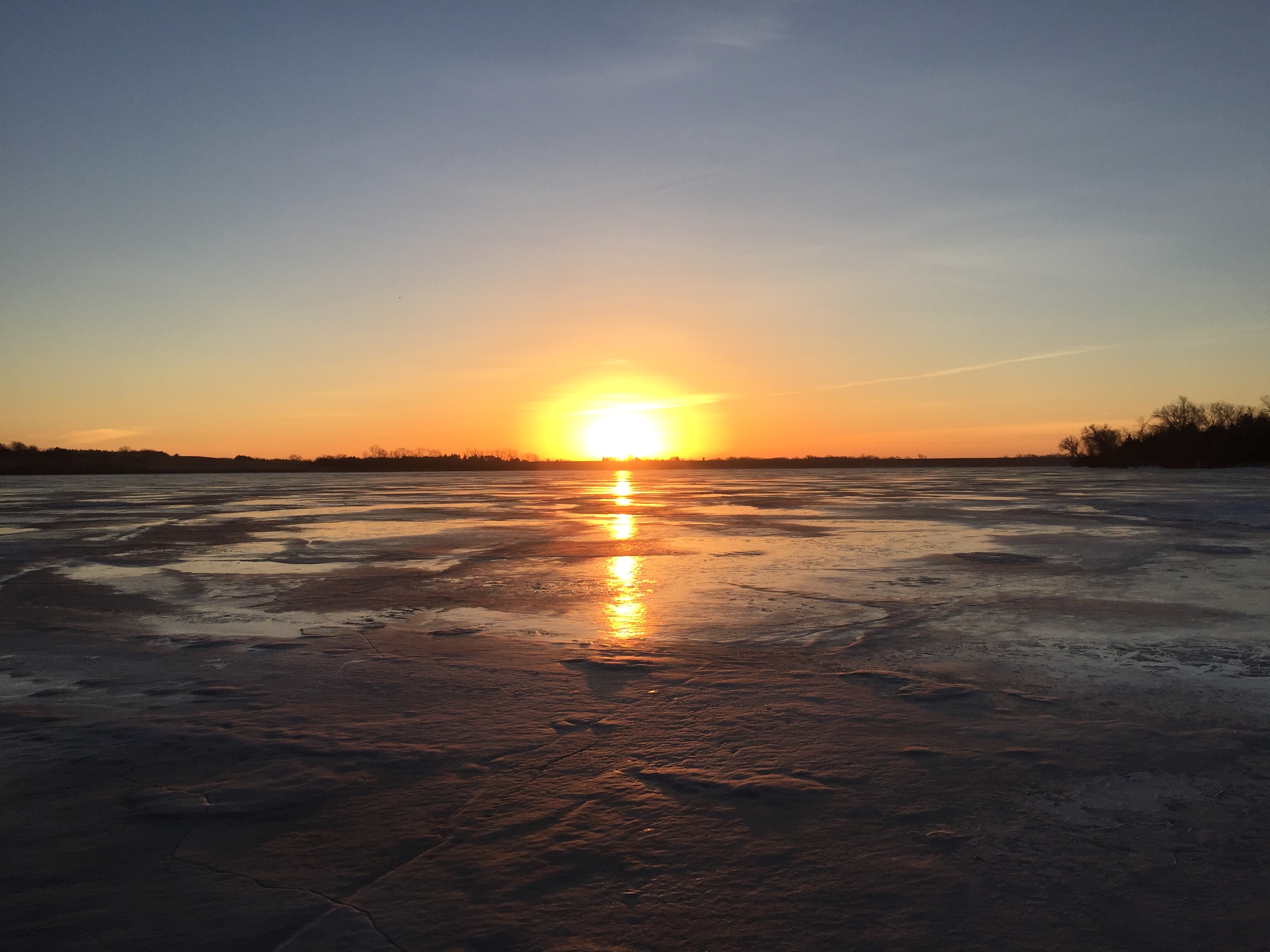 We started the year off right last weekend with our first campout of 2018. My wife was out of town as of Wednesday night, leaving me to manage the comings and goings of our 52 children. By Friday afternoon, the chaos was palpable.
The kids were being profoundly childish, with the smallest of disagreements escalating from mild insults, like "you're weird," to full-blown domestic warfare, in a matter of seconds.
The house was a total disaster, with books, backpacks, paper, crayons, playing cards, clothes, toilet paper, silverware, you name it, scattered throughout. It was a dad's-not-looking free-for-all. Open pantry, bandaid collage, lego confetti, impromptu WrestleMania. No limits, all in, party on. Don't tell mom the babysitter's dead.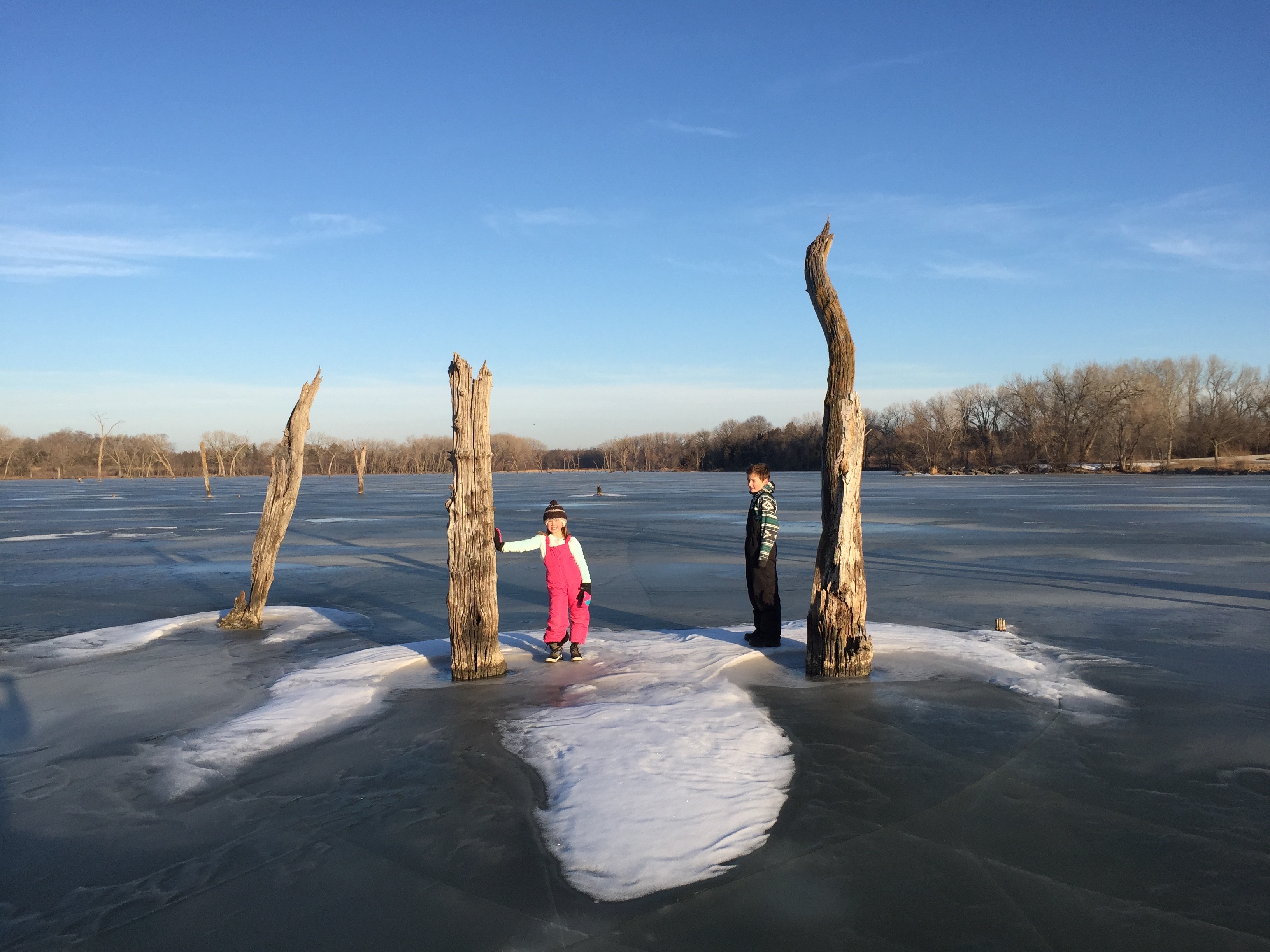 If you know me at all, you know that I struggle with the indoors, especially when they're full of people and stuff. In the end, every room in the house looked like a page from an I Spy book. I didn't want to play I Spy. I wanted to escape to the woods, surrounded by the essentials, where food, fire, and shelter are my only concerns, where I can subdue the small circle of dirt that is my campsite and then meditate on the beauty of the earth.
For about 6 minutes. Until hundreds of wild children storm in, demanding food.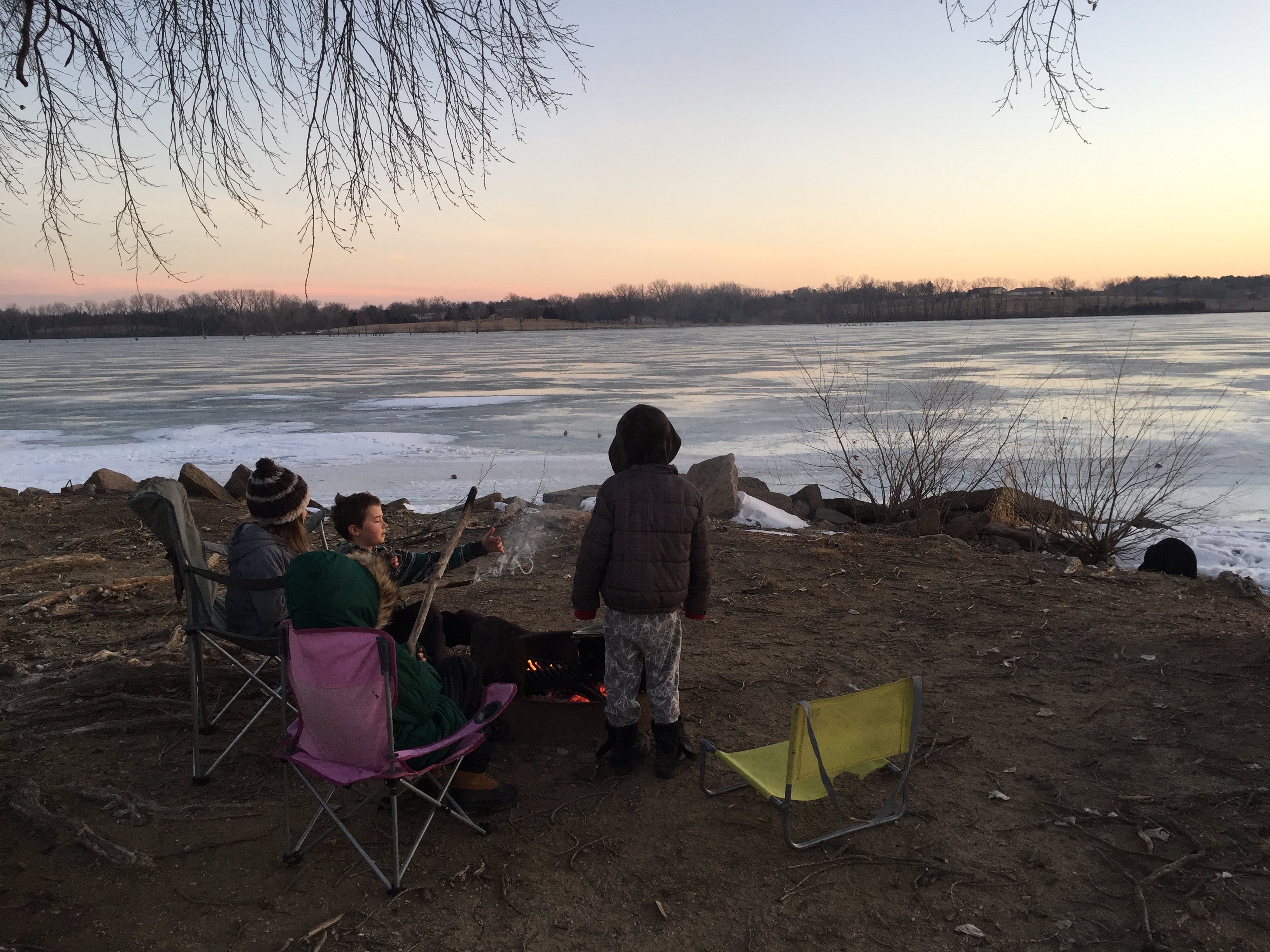 So, around 4PM we loaded the truck and headed out to Blue Stem, a small reservoir southwest of Lincoln, nearly identical to the rest in size and landscape, except for the ancient, fully rusted slide and swing set near the entrance.
Aside from a local man cruising the lake on his tricked out fat bike, we had the place to ourselves.
Two reasons to winter camp: no people, no bugs.
The weather was relatively mild for mid January, with highs in the 40s and an overnight low in the 20s. The kids were champions, as usual. Only the youngest of the pack, who must be about four years old now, struggled with the cold, and the tears dried quickly once the treats came out.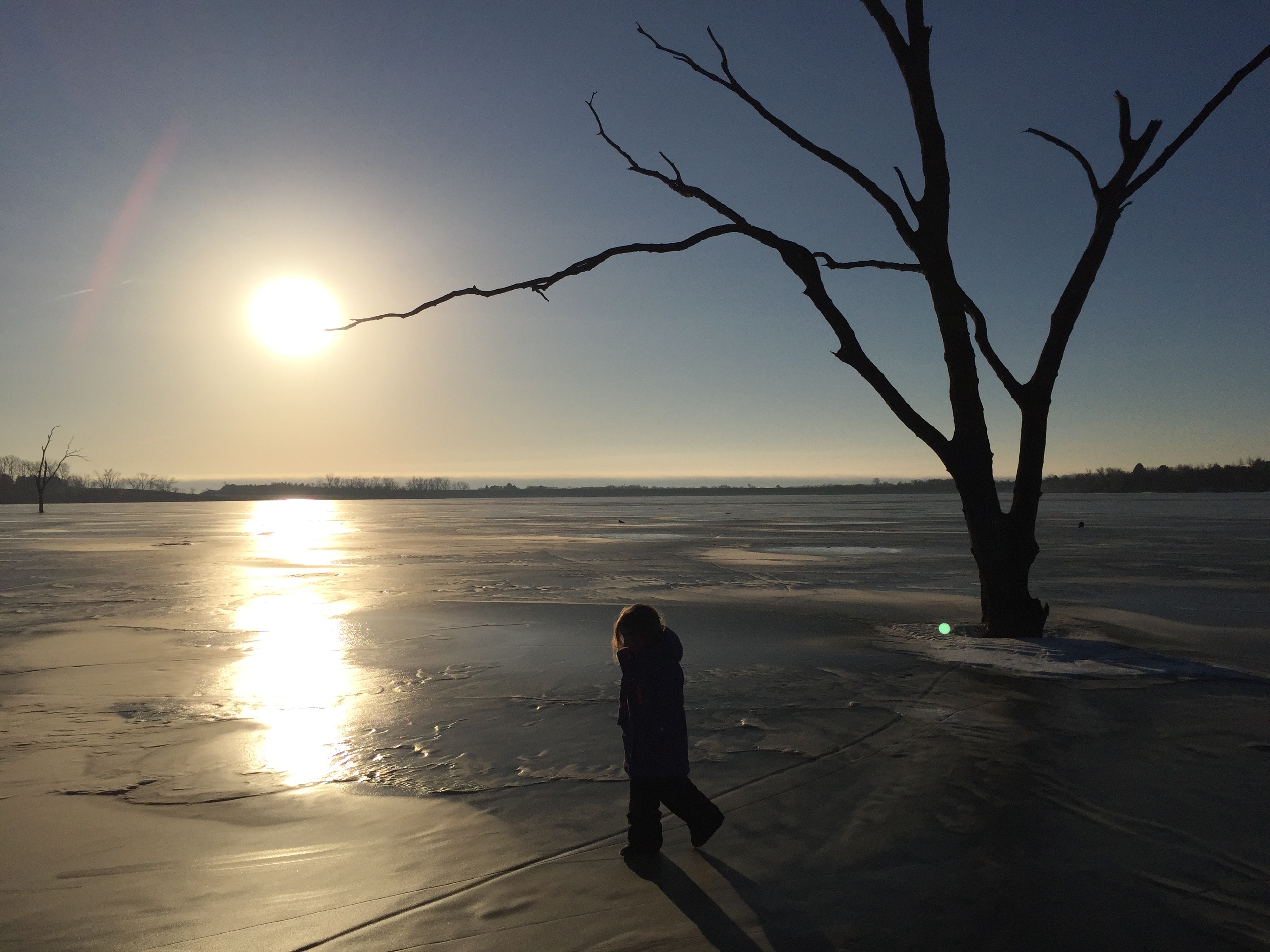 Most of my evening was occupied by setting up camp, finding and cutting wood. We had the traditional dinner of hot dogs with bread for buns. Again following tradition, I forgot the ketchup and mustard. Then, s'mores, sitting by the fire, brushing teeth, and snuggling into sleeping bags around 9PM for bedtime stories about dragons.
In case you missed it, our dog Echo died last spring. It was rough for me, and I didn't expect to get another dog anytime soon. But here we are less than a year later with a puppy. Her name is Veda. Details to come.
This was Veda's first campout and she loved every moment, sniffing, pouncing, chasing, exploring, just like a kid, only much faster. We brought her kennel into the tent and she slept soundly all night.
[More winter camping adventures]
I slept until about 3AM, and then stayed up until sunrise listening in disbelief to the sporadic groaning of the frozen lake just outside our tent door. The acoustics of the foot-thick ice, stretching and contracting as if alive and breathing, were surreal. It was mostly a deep garbled rumble, like a truck gunning the engine and spinning its wheels in loose gravel. In fact, until I checked, and then double checked, I was certain someone was driving back and forth across the ice. There was no one. Just a rare seismic wonder, and my nighttime imaginations.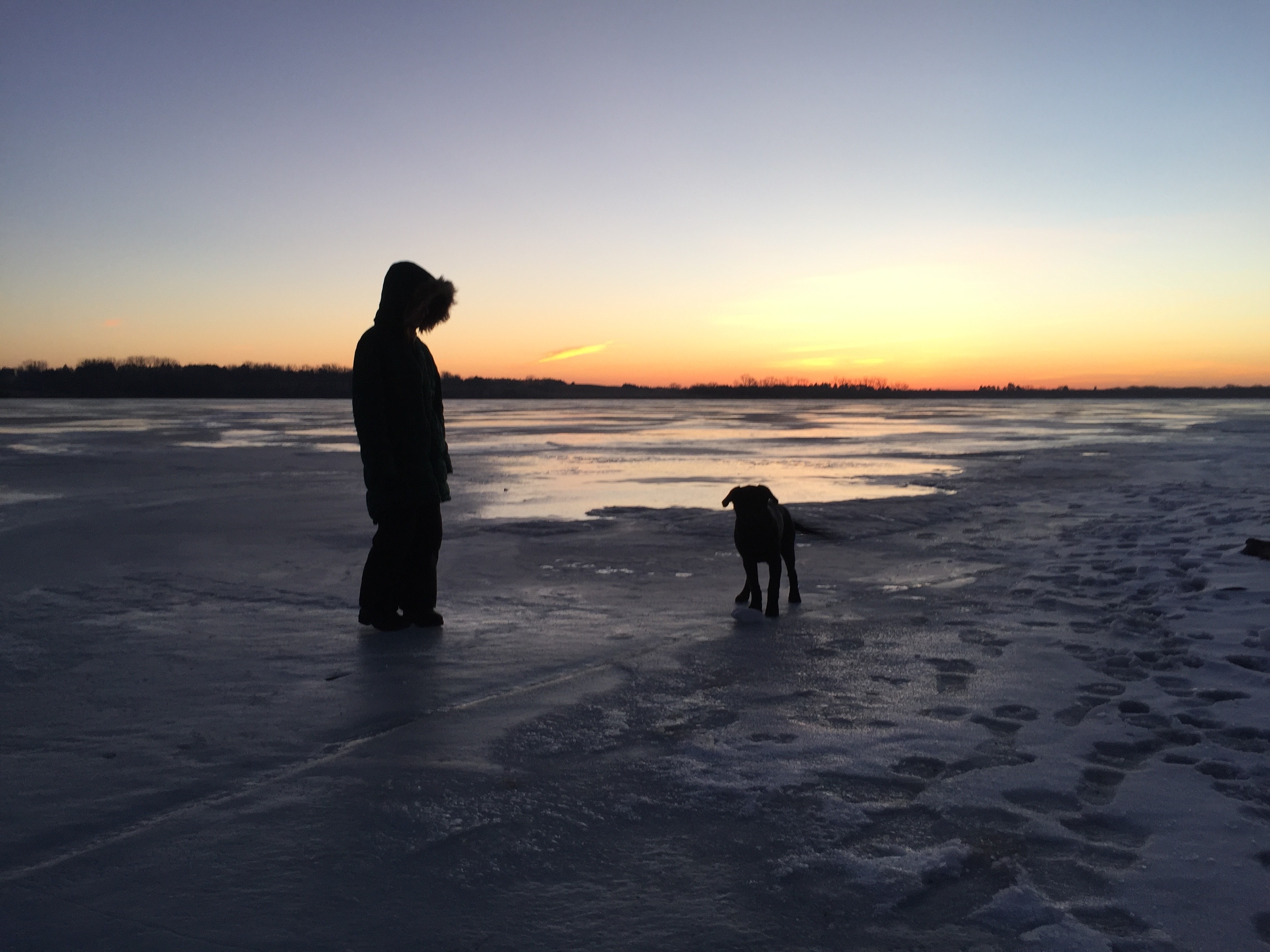 Saturday morning, after a breakfast of hot chocolate and the rest of the hot dog bread, we conquered the lake. The littlest two kids were spooked, but caught up once they saw the rest of us happily not sinking. It took about an hour to cross from west to east, with numerous breaks to explore curious looking cracks, deep frozen flurries of bubbles, and what appeared to be layers of puddles that had thawed and refrozen with thin slices of air in between.
Saturday afternoon, we were home again, cleaning up and wishing we were camping.