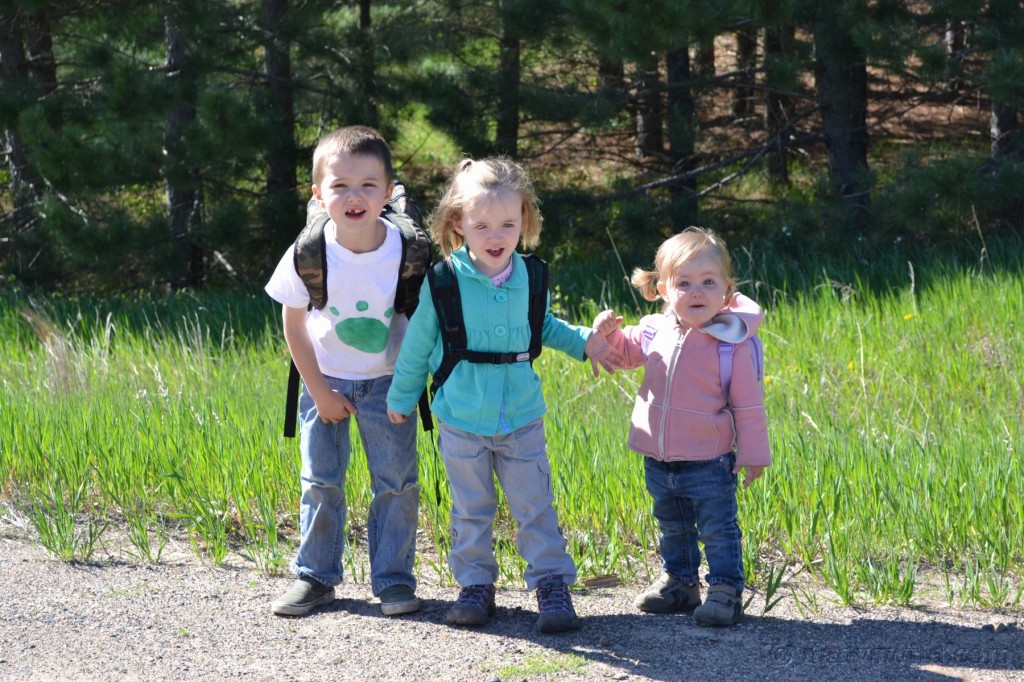 This month we nearly got the entire family of five, with one on the way, into the woods for a campout. It wasn't until we pitched the tent and set up camp at Ann Lake, an hour northwest of the Twin Cities, that we realized we had forgotten one of the most crucial items – pullups. Crap.
I was ashamed to call myself a boyscout. So much for my 5 kid-camping essentials.
What to do? Our two oldest are potty trained, but only by day. I was willing to get up every two hours, all night, to avoid an accident in the tent, but we had also brain-lapsed on the baby's diapers. Could I fashion some out of leaves and sticks? Does mother nature provide nothing that's waterproof on the outside and absorbent on the inside? Moss? Lichen?
What did parents do before pampers? After 20 minutes of debating with myself I reluctantly struck the tent and packed the gear. We had dogs and s'mores and sat by the fire until 10 before returning home.
The next week we were back for a sequel – the Batman Begins kind, not the Batman Forever or Batman and Robin kind. We had a stockpile of pullups and diaps, enough for Jon plus Kate and 8. But this time my wife couldn't join us, so it was just me with the three kids.
Total chaos, hoards of ticks, lots of fun.