Vedauwoo, pronounced vee'-da-voo, according to a forest ranger who seemed pretty smart, has nothing to do with gris-gris (voodoo) or South Korean auto manufacturers (Daewoo). It has everything to do with beautiful campgrounds surrounded by strange rock formations.
On the first leg of our journey this summer from MN to CA, we covered Iowa and Nebraska – not the most exciting states of the union, at least from our perspective on the infamous highway 80. We pulled into the Vedauwoo campground at 7 PM, after 14 hours in the van. The kids legs started spinning, like wind-up cars, and we set them loose on the first trail we could find.
That night we hiked until sunset and then had a bonfire with the leftovers from the rocky mountain bark beetle infestation. The next morning we hiked until sunrise before hitting the pavement.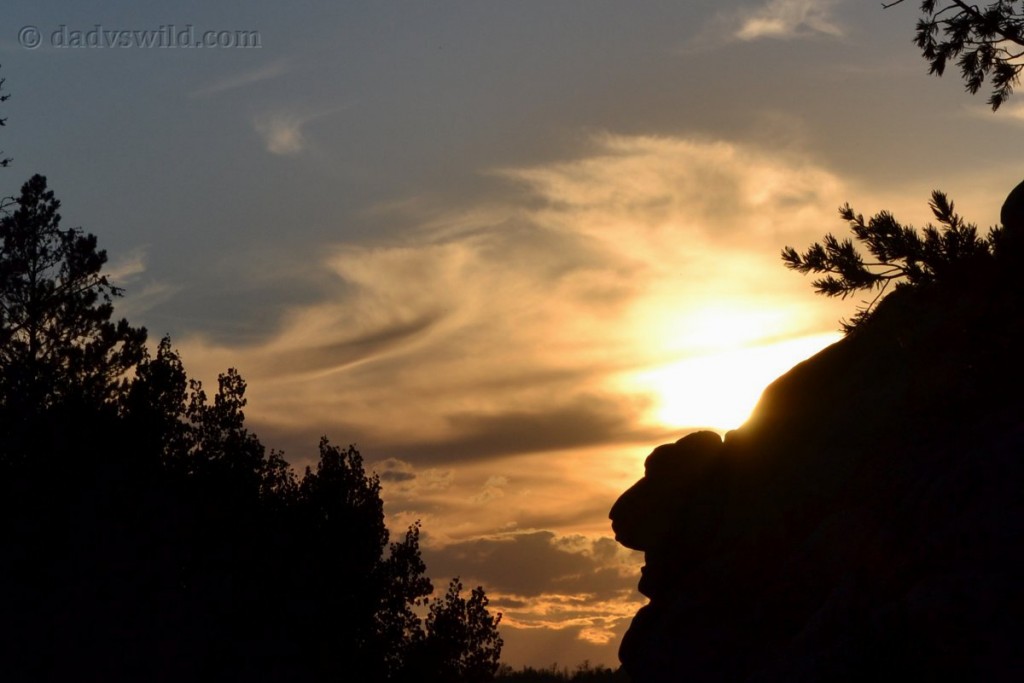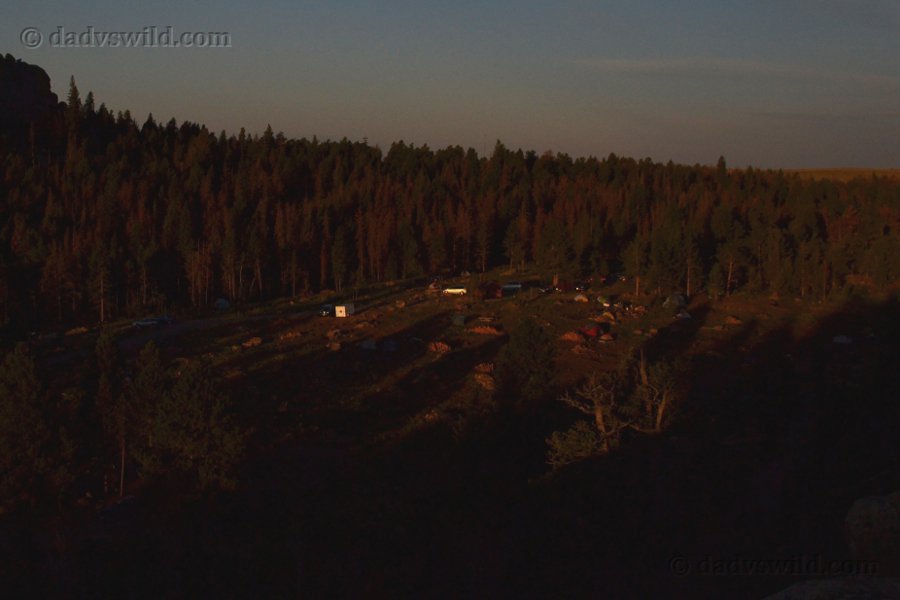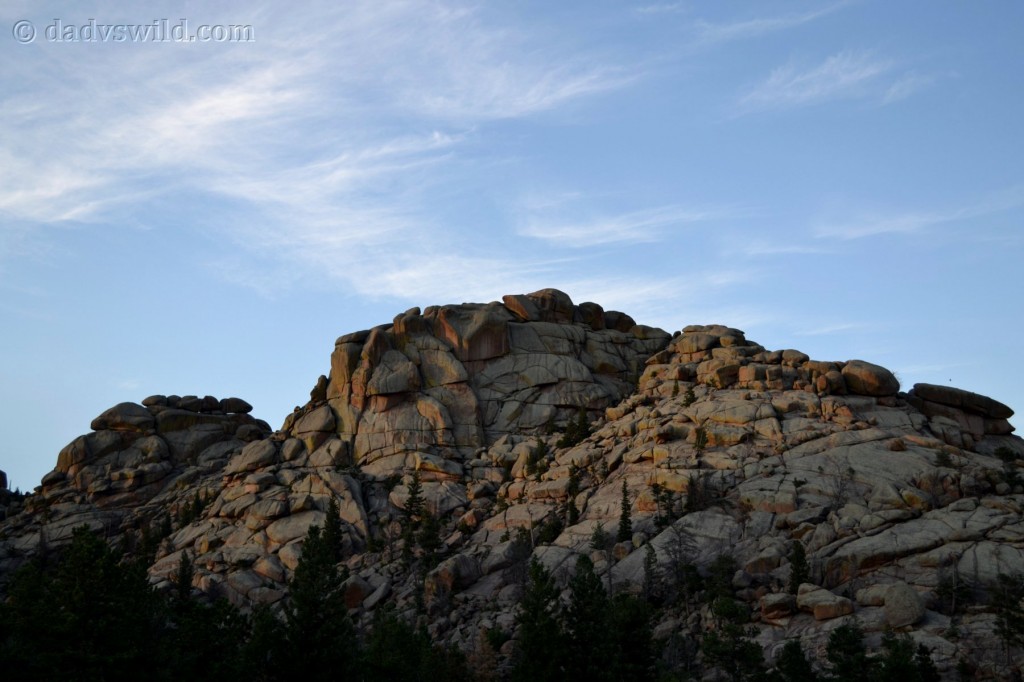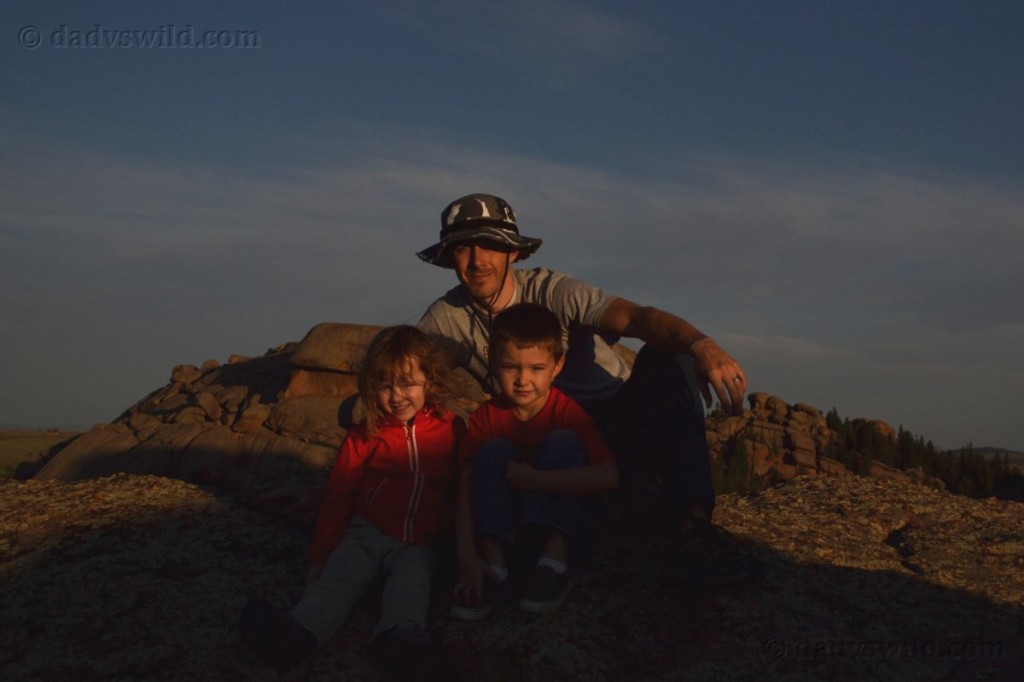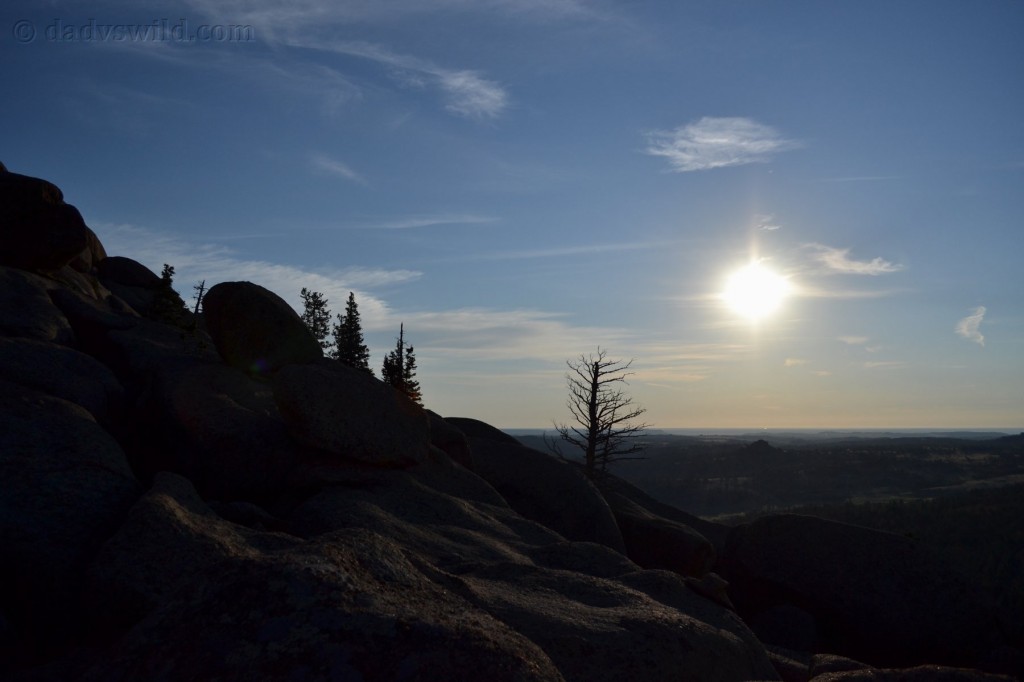 I highly recommend it, especially to weary road trippers who want to save on lodging. The sites are clean and spacious (28 tent sites, potable water, vaulted toilets), the rate is low ($10), and the location super convenient (only a few miles from the freeway: Google map).
See the USDA website for more info.