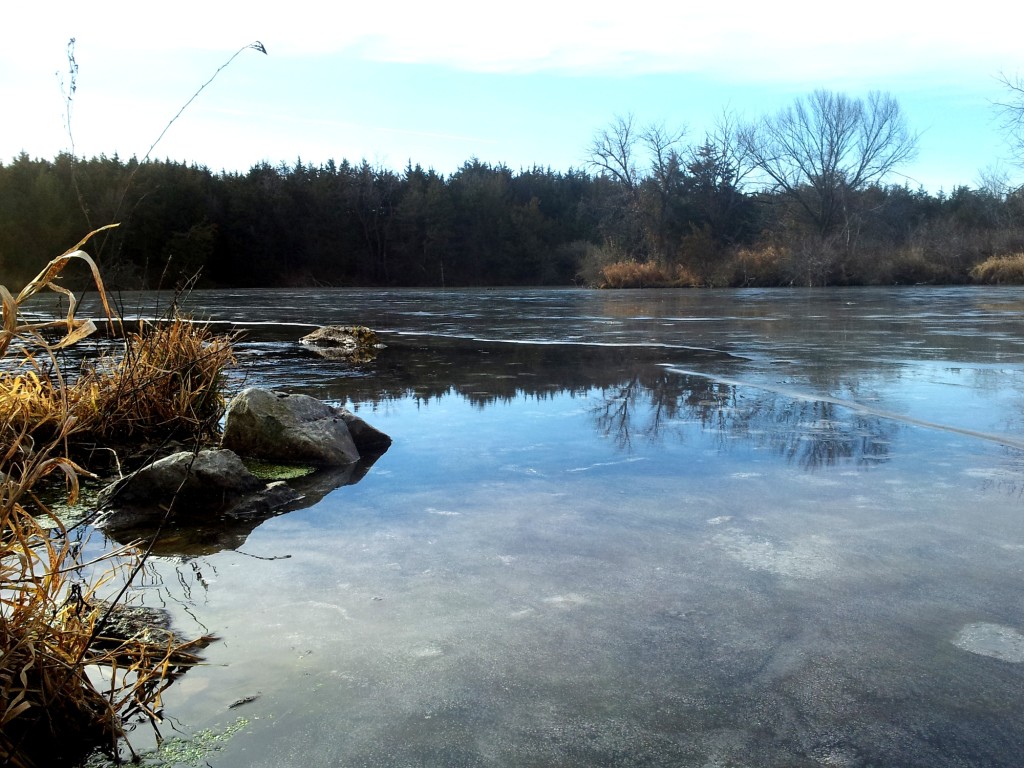 Last weekend I took the kids camping at Wildwood, a small reservoir just north of Lincoln, near Branched Oak. This was my first overnighter alone with the full crew. Five kids, no mommy.
I'm not going to lie, camping with kids is stressful and exhausting. Half of the time I'm stoking a fire or prepping a meal. The other half I'm helping an unhappy camper, wiping tears, warming fingers, zipping, buttoning, or tying. But camp we must.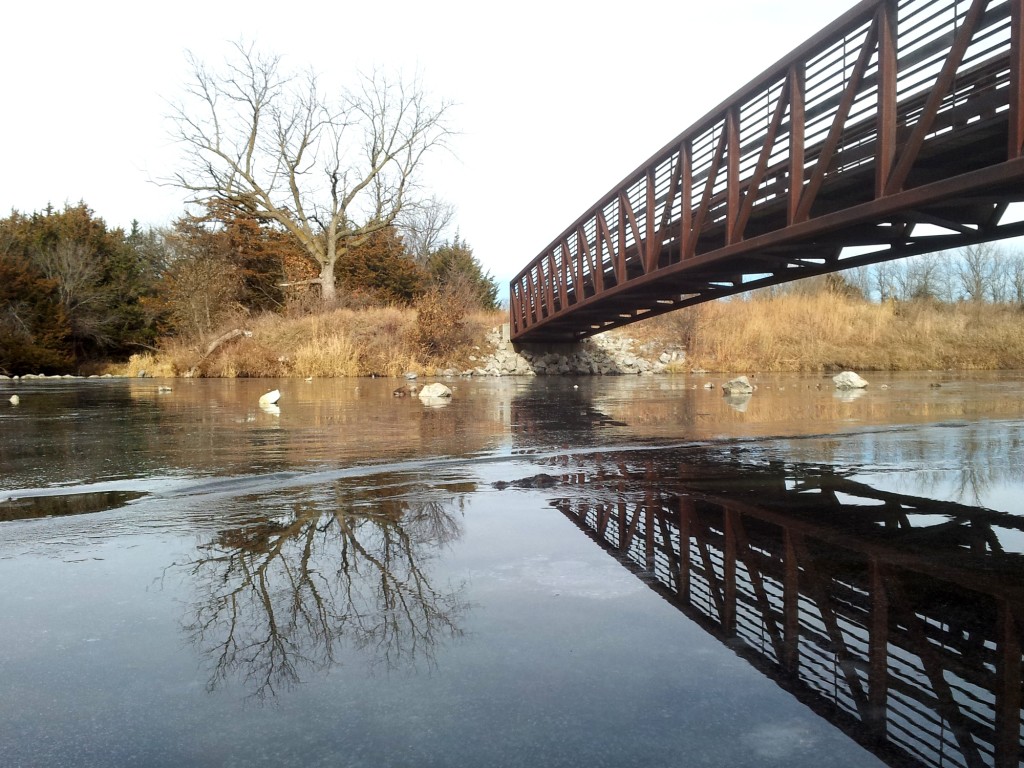 The earth is a part of me, and I want it to be a part of my kids. I want fresh dirt in their pores and fresh air in their lungs. I want the open spaces to inspire them, the unexplored shadows and hilltops, the depths and ledges, to challenge them.
I want them to experience what would happen if… Break a stick just to hear it crack. Splash a pond to see the ripples. Dig, build, break, throw, run, jump, climb, spin, taste, just because. See what happens.
All good things are wild and free
Henry David Thoreau
There's no other time or place when kids can so much be kids. When they're outdoors, unleashed and unrestrained, there are few limits they don't create. As a result, they get to experience all of themselves. And I love to watch them grow as the discovery unfolds.
Anyway, here's a quick summary of our night at Wildwood: eating, crying, eating, crying, storytelling, sleeping, waking to drunk people yelling and breaking things, sleeping, waking to shotgun fire, sleeping, shotgun fire, etc., eating, hiking, cleaning up after drunk people.
The shotgun fire came from some very excited duck hunters.
The crying came from our 18-month-old on her first campout without mom.