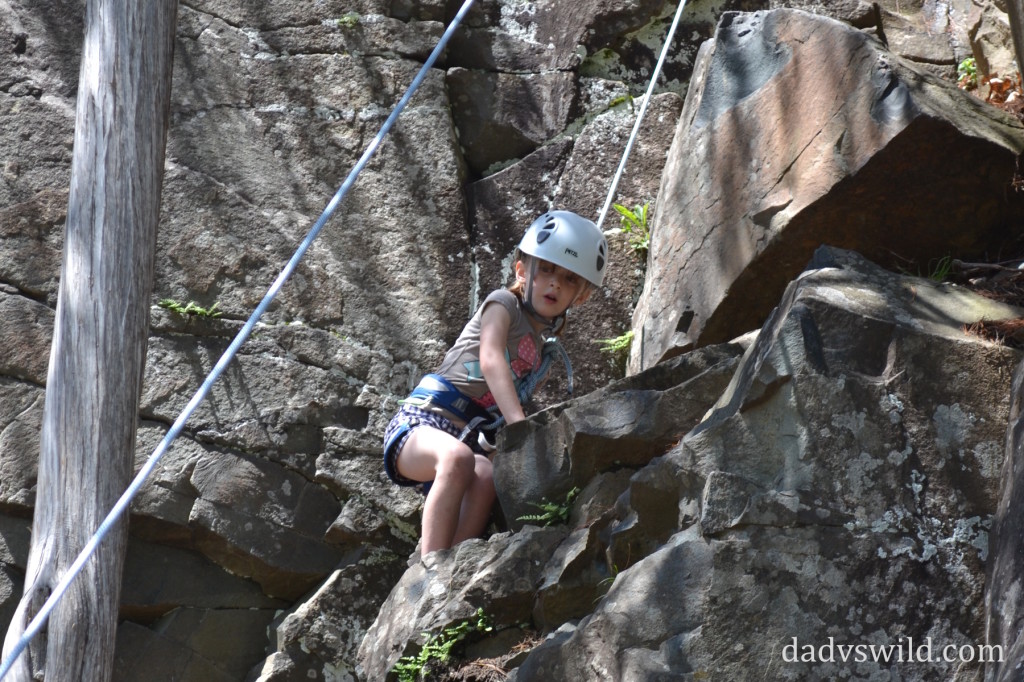 I just digitally unearthed some photos from a trip to Minneapolis last summer with the kids. We took them back to our old stomping grounds, where we spent countless muggy summer evenings digging in the sandbox, or playing hide and seek, under a canopy of caterpillar tents.
We walked around our old apartment and wondered together how another family could be living there, just making themselves at home, as if we hadn't claimed those four walls by filling them with our closest memories, our laughing and shouting and hide-and-seeking, our diaper changing and potty training, our reading and praying. This was our first time returning to territory that we had really marked as our own. It brought a mix of nostalgia and emotions, and we could only console ourselves by remembering how we had outgrown our Minneapolis apartment life. We had moved on.
Going back to the north start state also reminded us of our many outdoor adventures, camping, canoeing, and playing in the snow. Just as the four walls of our apartment had absorbed our domestic memories, the forests and waterways, the iron-ore dirt and entrenching snows of Minnesota had captured our earliest outdoor memories as a family. So it seemed fitting that we returned for the kids' first rock climb on actual rock.
The quaint town of Taylors Falls sits on the Dalles of the St Croix river, about an hour north and east of the Twin Cities, on the border of Wisconsin. Taylors Falls, from our experience, is home to a pizza and ice cream parlor that appears to have once been a saloon, and Interstate State Park, where you can explore billion-year-old glacial potholes, some over fifty feet deep, and where you can rock climb amidst throngs of excited but nervous beginners who bus in from the city.
The climbing at Taylors Falls/Interstate is perfect for beginners. Mountain Project lists 139 total routes, all trad or top-rope, bring your own anchors, and the majority at or under 5.9 and having roughly 60-foot to 80-foot pitches. The holds are mostly basalt ledges, and the simpler routes are full of them. We spent most our time doing 5.5s in what's called the Tourist Rocks section.
There was some initial trepidation, and only my oldest ever made it to the top. But, overall, they all did well and claimed to enjoy it. For young kids, even putting on a harness and tying in is a success. Someday, we'll return and reminisce, and maybe try something harder than a 5.5.