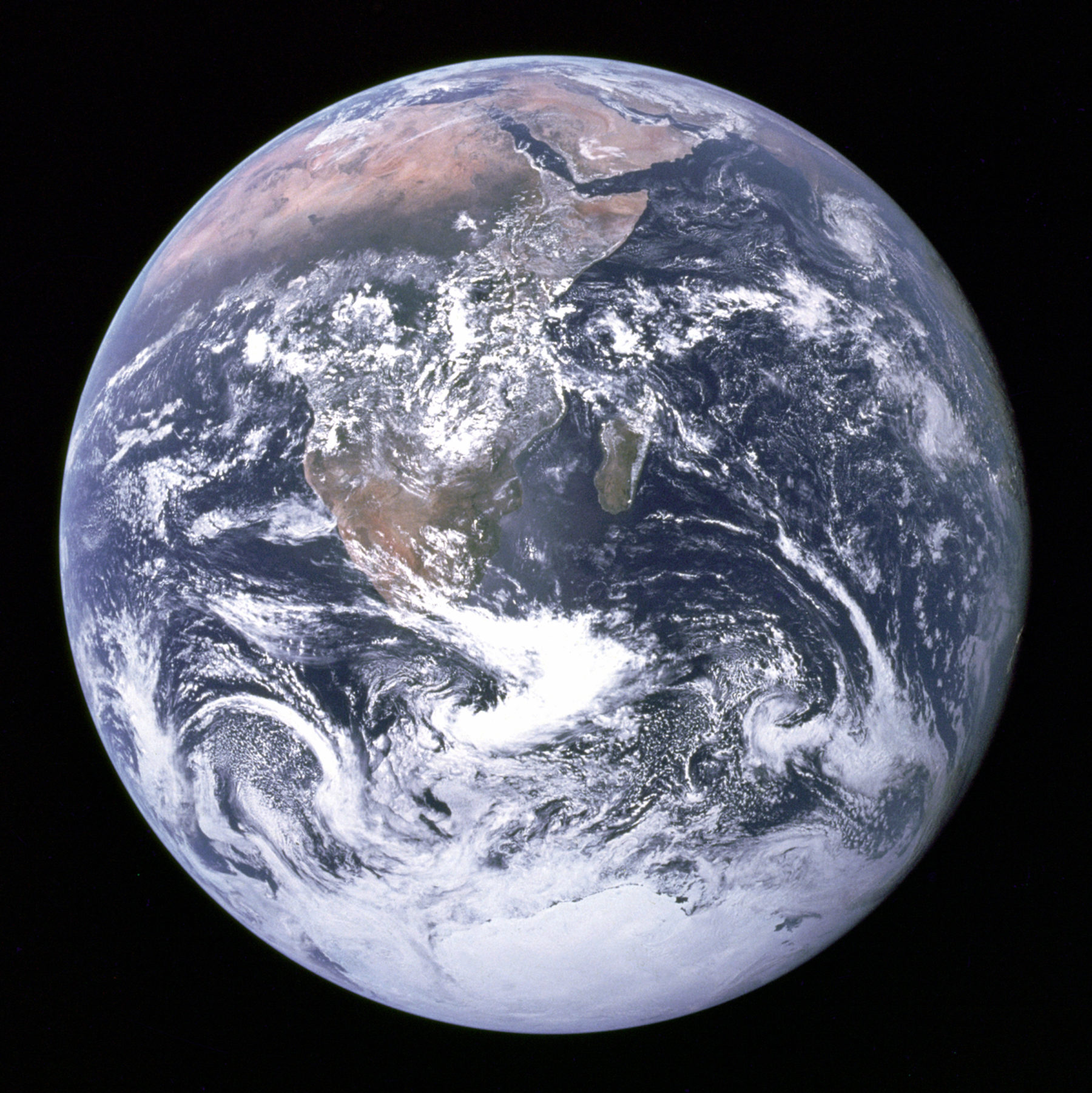 Earth Day is coming up on April 22. That's only twenty planetary rotations away. In preparation I'll be sharing twenty ways to make the world a better place.
Here's a sneak peak at the first five. Check the Facebook page daily for more info on each one.
Plant a tree.
Shower colder and faster.
Eat fresh and local.
Carry a spork.
Turn off the dry cycle.
Many of these will be simple, but some may push us out of our comfort zone. It might hurt a little, or cost a little, or slow us down a little, but we'll be OK. We'll abandon some of the habits and conveniences that simplify our lives in the short term, in exchange for ways of life that ultimately enrich us and our planet for the long term.
This feels really gimmicky, but the cause is just, so let's do it.