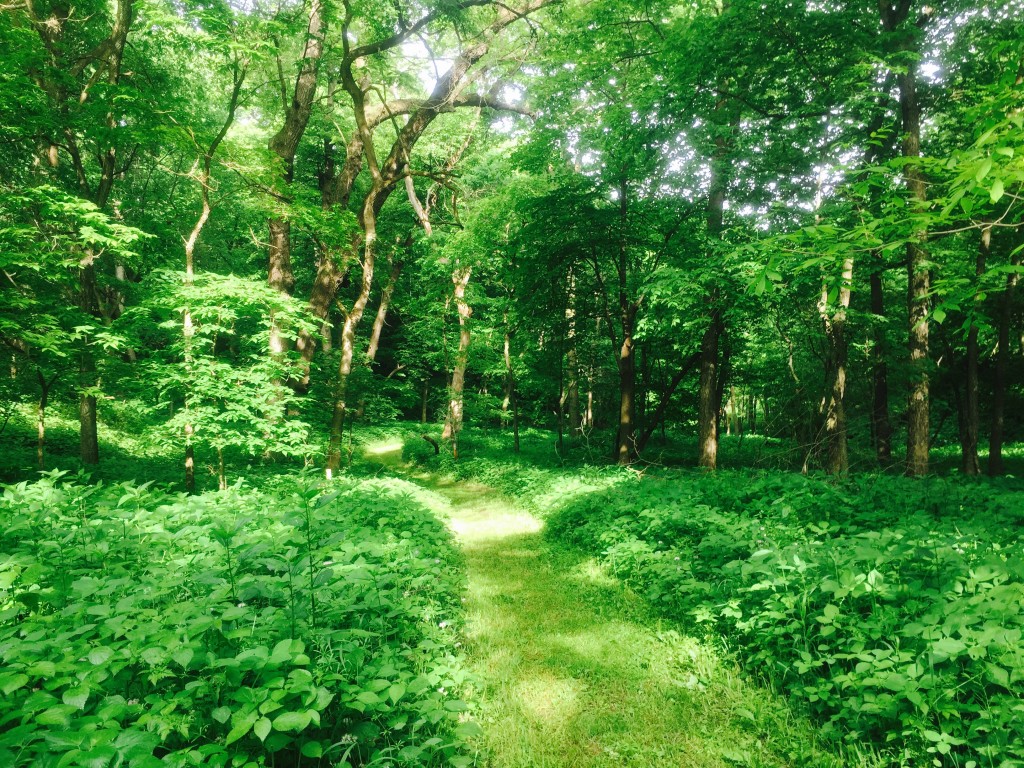 A few weeks ago I joined a youth group from church for some hiking and paddling in the Loess Hills of western Iowa. We camped two nights in Preparation Canyon State Park, which boasts 344 acres of thorny locust trees and stinging nettle, and is home to thriving populations of mosquitoes and ticks.
At one point someone commented, "at least ticks can't fly." That's looking on the bright side, I thought, as we pushed through swarms of hungry mosquitoes clouding the trail ahead of us.
And therein lies the simple truth we hope all our campers learn before returning to the comforts of home and mobile device, that happiness is a matter of perspective, a matter of seeing the forest for the bugs and weeds that live there.
This youth had figured it out after only a couple hours of suffering, that it could be much worse, which means it's still actually pretty good.
Of course, some outings get much worse. Storms rage, canoes sink, and ticks follow us home. But at least we have a home.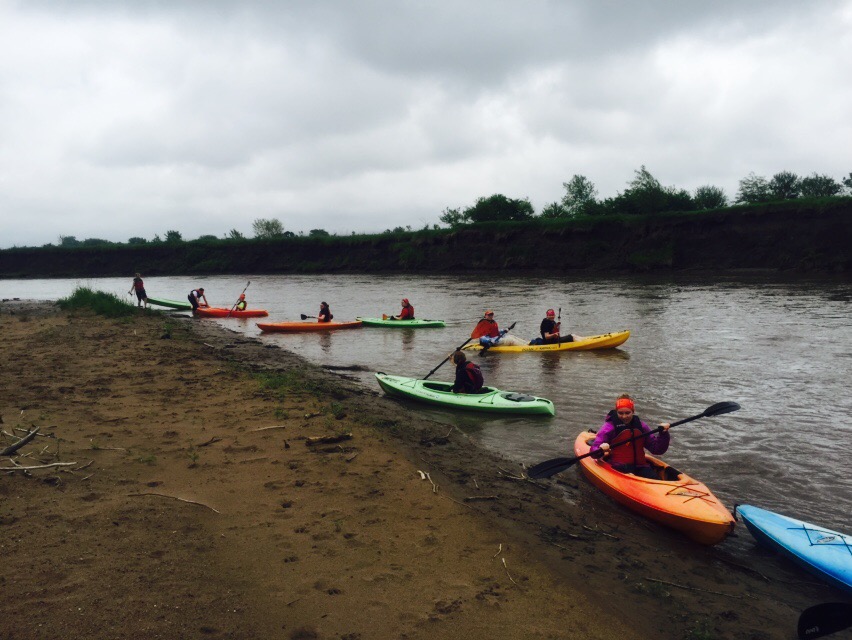 The float trip went surprisingly well. We pushed into the west branch of the river at Hancock around 10AM and disembarked around 3PM at Carson, 15 river miles to the south. Those 15 river miles meandered mostly through corn and soybean fields, separated from one another by an occasional thicket of trees. Aside from the fisherman cleaning his catch with a machete, it was uneventful, but also peaceful, with only the swishing of paddle blades to accentuate the silence.
It's a good thing ticks can't swim.