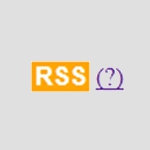 Whether you need the services of a Jedi master or you're looking to rent igloo space, be the first to know when the posting hits Craig's list with an RSS feed. RSS makes it easier to skip past the wire transfer scammers, people selling things like gently used cloth diapers, or people whose stuff is "reel cheep," and get to the quality bargains.
Once you're happy with your search terms, e.g., "Kelty kid carrier," zoom down to the lower right corner of the page to get the feed link. To subscribe manually, copy the link and take it to your RSS reading software, e.g., Thunderbird or Google Reader. Or click it, for instructions on subscribing from your browser.
You're reader will grab any posting that matches your search terms as soon as it's created.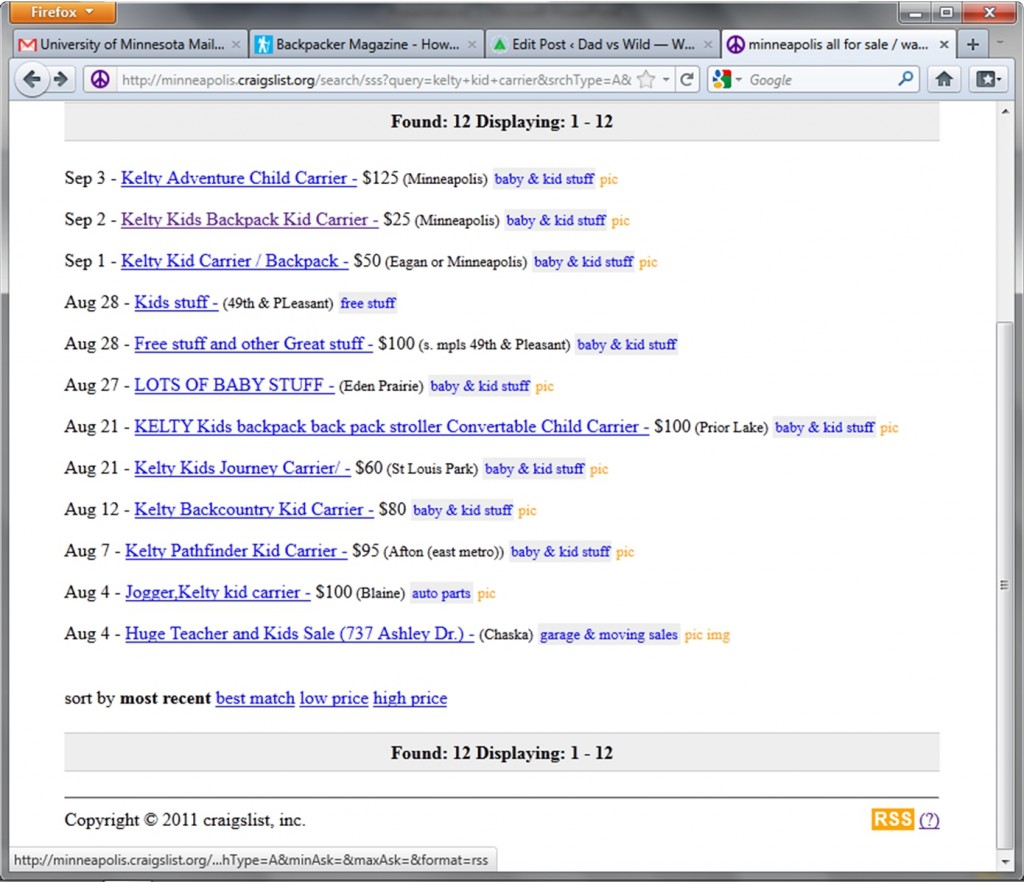 More info on RSS from craigslist, and Wikipedia.